Harbour Wildlife Photo Competition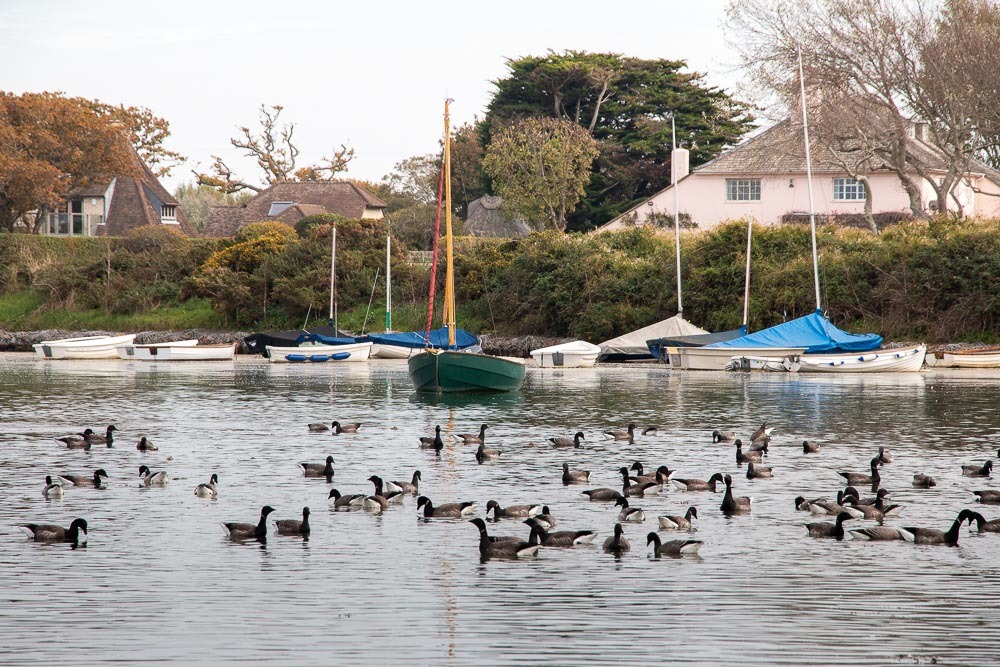 Published 08:35 on 28 May 2023
In support of Wildlife Awareness Week WWSC is running a competition to find the best photo taken by our members in Chichester Harbour celebrating this subject. There are prizes in 3 categories:
Members age 11y and under
Members 12-17y old
Members 18y and older
The 3 winners of the WWSC competition will go through to the Harbour-wide competition that Chichester Harbour Federation is running. Our winners will be up against entries from all the other sailing clubs in the Harbour with the winning photos published on the Federation website..
All photos must be submitted to WWSC by email as jpeg file attachments by 10am on June 30 with the email subject line "Wildlife Photo" so don't delay!
Please do read the full Competition Rules here before entering and fill in the Entry Form that you will find at the end of the Rules. Also take care that your jpegs are sent at "actual size" and are not compressed when added to your email as low resolution photos will be ignored. IPhone users particularly need to watch out for this!
Good luck!
Downloads
Last updated 22:24 on 22 August 2023