Covid-19 Arrangements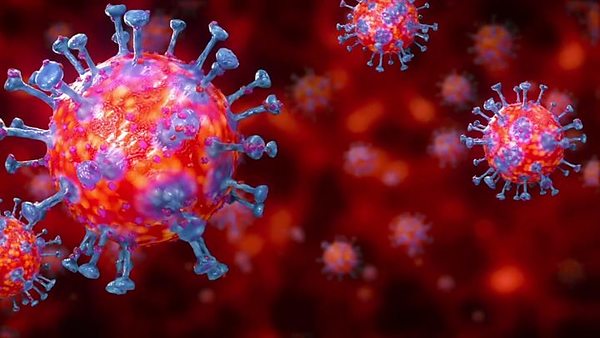 This section of our website provides information and advice for members who are using the Club during the Covid-19 pandemic. The information includes:

Operating a sailing club under Covid-19 constraints means we all have to learn to do things differently and in ways that don't come naturally - especially when many of us have had years of sailing without these restrictions. We now depend on all our members taking the trouble to familiarise themselves with these new arrangements and follow them. In this way we will all play our part in minimising the risks of the virus being transmitted between people due to our activities and demonstrate to everyone in our community that WWSC is playing its part in the efforts to protect everyone from the impact of a possible "second peak".
If you want to see the Commodore's latest message on Covid, click here.
The approach we have taken is simply to follow the principles set down by the RYA as reproduced below:
"These are the RYA's guiding principles that will underpin all guidance across the boating community. We would encourage decision makers to use these principles to inform their own decisions during the Covid-19 period.
1. We will always follow Government advice
The COVID-19 preventative measures are vital to protecting health and wellbeing and to minimising pressure on frontline services. We all have a role to play by following the Government guidelines.
2. We will, as a boating community, take a considerate and conservative approach
Considerate: be mindful of the potential impact that you could have on other water users and local communities. Do not place unnecessary extra strain on the RNLI and emergency services
Conservative: help to minimise risk by taking an extra conservative approach to your boating."
Last updated 08:37 on 14 October 2021